Community Involvement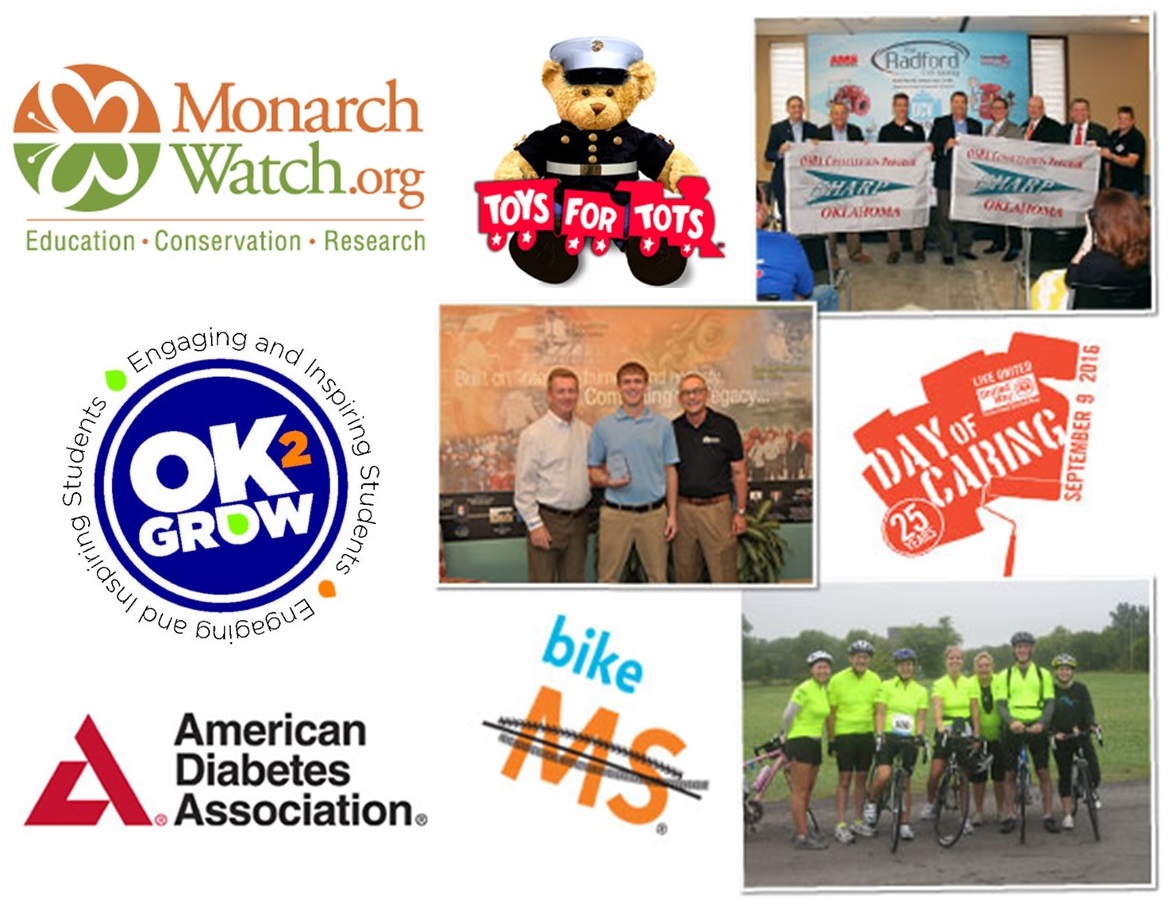 Community involvement is a part of the fabric of OCV.  We strive to bring about positive, measurable change in the community in which we reside.   We are committed and give back to the citizens of Tulsa and the surrounding areas through efforts of sustainability, philanthropy and mentoring.
Tulsa Area United Way
American Diabetes Association
MS Society
Blue Star Mothers
OK2GROW
Monarch Watch
Toys For Tots
Partnerships


Professional Associations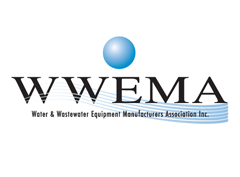 Water and Wastewater Equipment Manufacturers Association
WWEMA informs, educates and provides leadership on issues that affect the worldwide water
and wastewater equipment industry.
www.wwema.org
---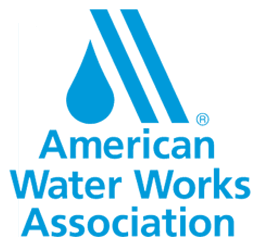 American Water Works Association
AWWA is the internationally recognized authority on drinking water issues.
www.awwa.org
---
 WEF provides the latest technical information on water quality issues, cost-cutting design and
implementation strategies, enforcement activities and time-saving operation techniques.
                                                                                   www.wef.org
---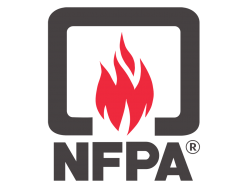 National Fire Protection Association
NFPA reduces the worldwide burden of fire and other hazards on quality of life by providing and advocating
scientifically-based consensus codes and standards, research, training and education.
www.nfpa.org
---
International Liquid Terminals Association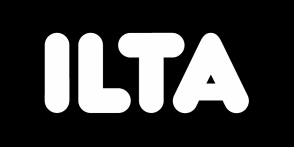 ILTA is an advocate and key resource for the liquid terminal industry.
---
Oklahoma Rural Water Association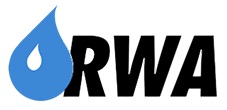 ORWA is a non-profit organization whose purpose is to assist water and wastewater systems with                                      day-to-day operational and management problems.
www.orwa.org
---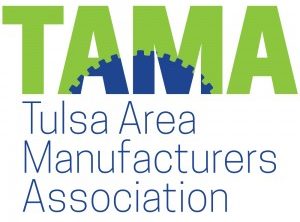 Tulsa Area Manufacturers Association
TAMA is the manufacturing community's voice in the greater Tulsa, Oklahoma area.
www.tamatulsa.org
---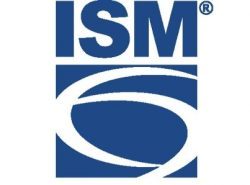 Institute for Supply Management
ISM educates, develops, and advances purchasing and supply management professionals.
www.ismworld.org